Date: Jan 16 2020 | By:LC Rapid
Tag:
Rapid Prototyping
,
Low-volume Manufacturing
,
Industry Applications
,
Each industry has its different manufacturing needs, and there're lots of options when choosing the right way to make your custom parts and products. We work with many customers across a wide range of industries to integrate key observations to help our customers elect the appropriate process.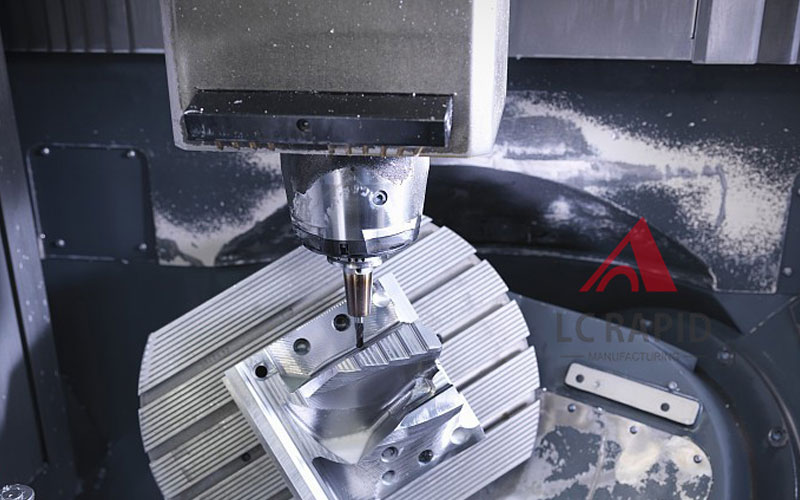 Technology and consumers
Although parts and products in the technology industry can be made in a lot of processes, they are likely to perform best in FDM manufacturing. FDM provides greater strength greater volume, material selection and material selection. Finer detailed models for rapid prototyping are ideal for photopolymers such as rubber-type materials, including the option to build multi-material presentations. For more cosmetics and end-consumer products to run, the industry often turns to polyurethane casting to meet performance, color requirements and surface finish to win their markets. Polyurethane casting parts are often precursors for mass production (e.g. molding).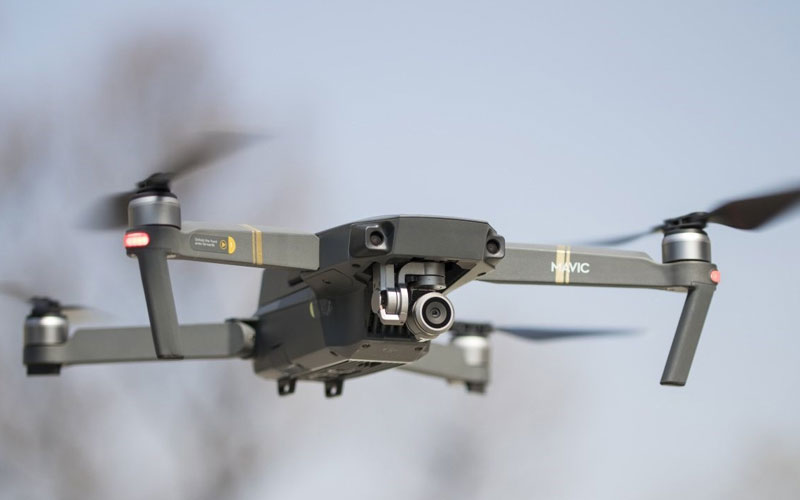 Car
CNC precision machining is the best election for engineers in the automotive industry. When the engineers design the custom car parts, you must select a huge number of materials, as well as various customization completion options. On the factory floor, the automotive engineers are using FDM's huge building dimensions to make special assembly fixtures.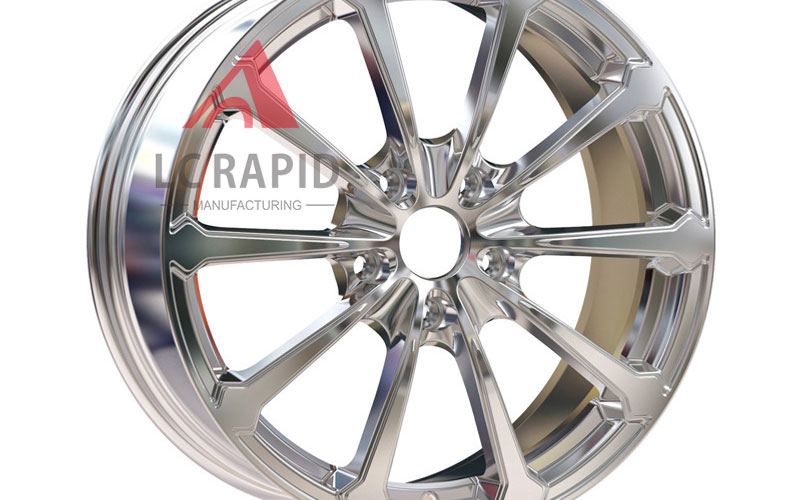 Medical devices
The most popular process among the product engineers and the industry designers are the direct metal laser sintering (DMLS). DMLS Metal 3D printing provides precision, complex geometry and strength at a small part of the cost of traditional machining. For non-metallic prototypes and parts, SLS 3D printing is also a popular choice. CNC processing is also the manufacturing method required for many medical devices when high precision and custom materials are the main concerns.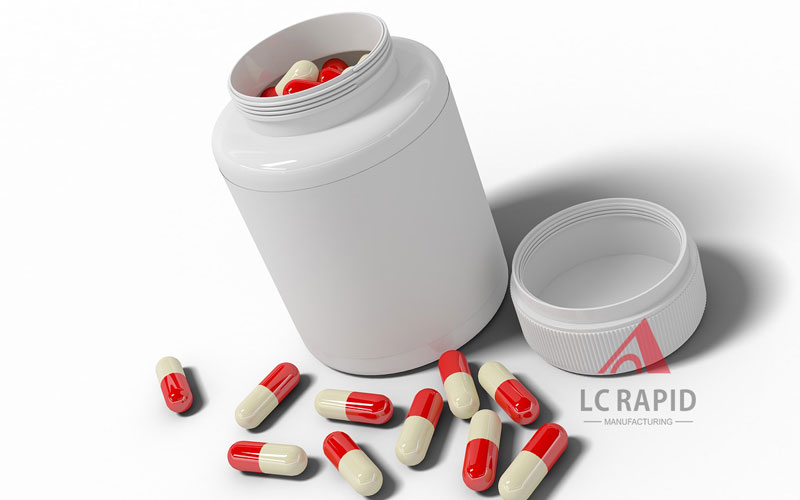 Aerospace
Most of the product designers and engineers in the aerospace industry are using CNC machining to customize parts due to their high accuracy and a range of qualified materials and completion options. They do lots of processing because they can design strict tolerances for metals such as steel, titanium and aluminum. Melt deposition modeling (FDM) and selective laser sintering (SLS) are common election for the jobs that use sheet metal processing or manufacturing because they can increase complexity and scalability at a lower cost.
In summary
Each industry has its different technologies and methods when it electing a manufacturing process. In each category, there is also flexibility and a balance of cost considerations based on the required level of precision. To help make a part from prototype to production run, LC Rapid has the right solution with immediate pricing, lead time, and manufacturing feedback.