Date: Nov 27 2020 | By:LC Rapid
Tag:
Low Volume Manufacturing
,
1. What is low volume manufacturing?
Low volume manufacturing is referred to as part of pre-production, which is a manufacturing technique for faster mass production. The process involves manufacturing at a rate of 50 to 100,000 parts. Production depends on factors such as manufacturing process, mold tools and materials used. In addition, small-batch manufacturing is the bridge between prototyping and small volume manufacturing.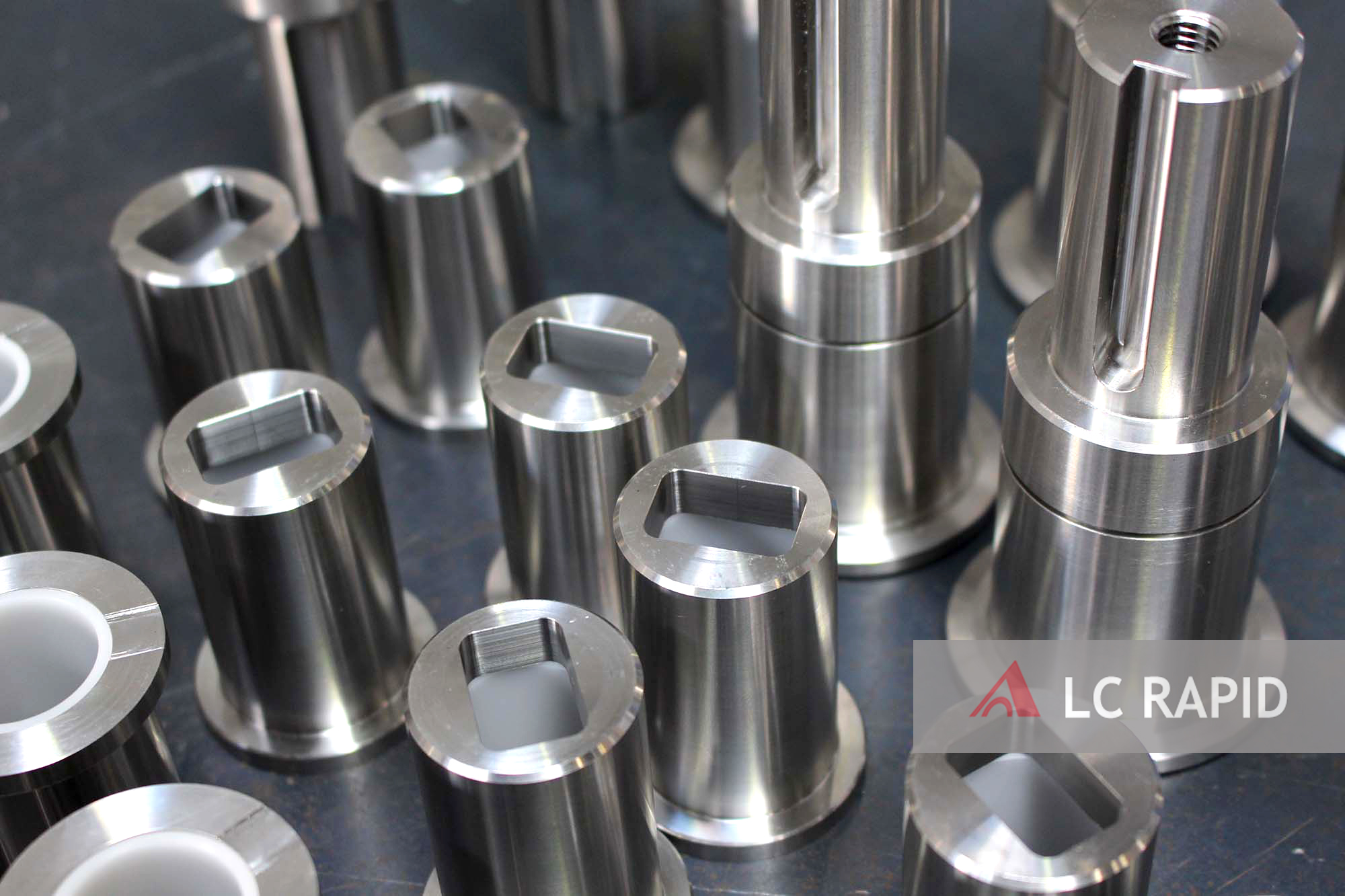 2. Low volume manufacturing process
1) New product project team
The new product project team prepares and the manager issues a new product trial production plan → relevant operating standards → relevant process documents → product design documents → pilot test qualification report → product quality outline
2) Technical process group of production department
Process engineers and product engineers compile "Process Operation Instructions" → process engineers design production process lines → equipment engineers and test engineers debug production and test equipment → product engineers and process engineers conduct new product training for production line workers → process supervisors make test production goals, organization of trial production operations and production technical support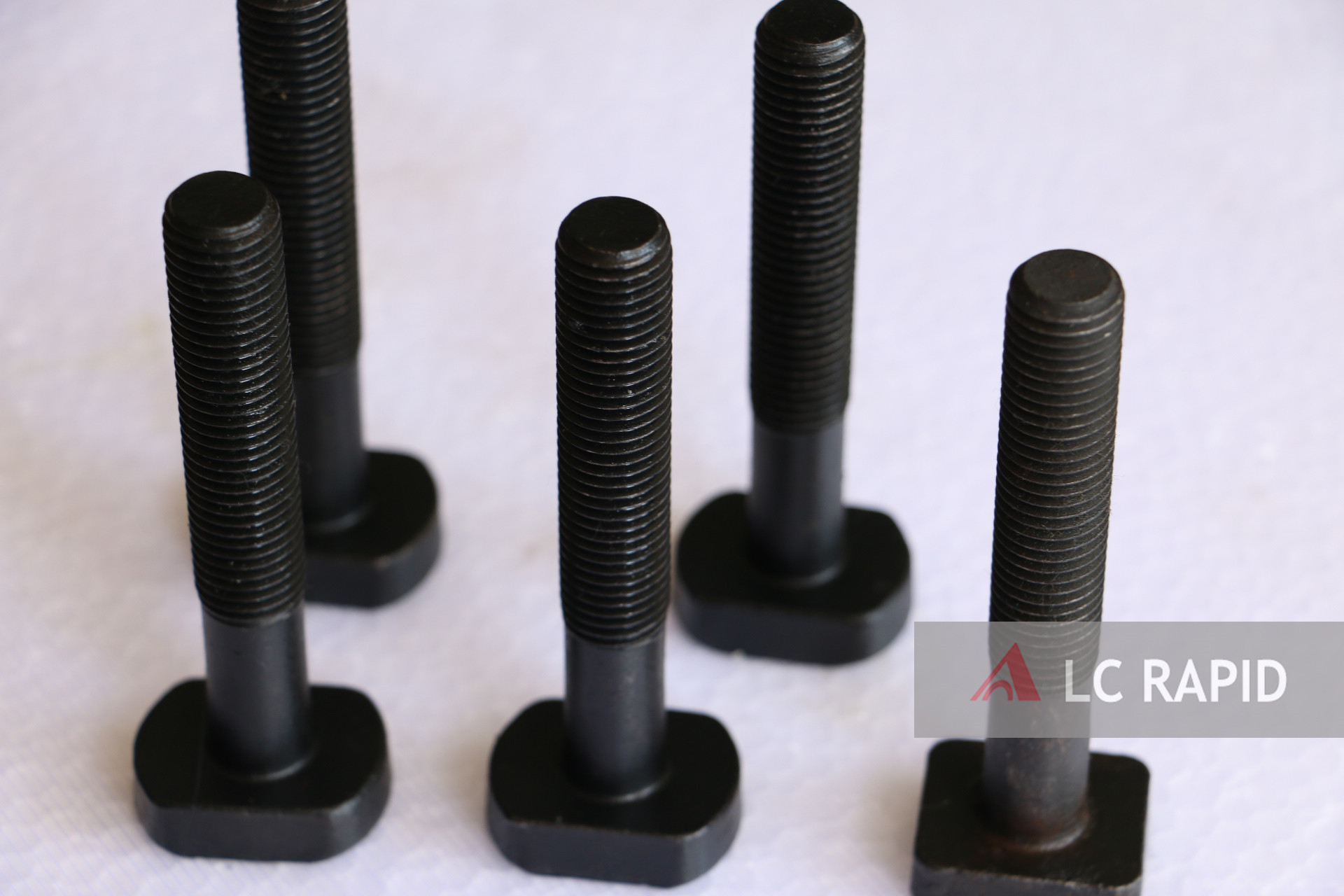 3) Production department
The production line workers receive the ingredients according to the trial production plan for trial production → on-line production → production department technical process group engineers check whether the production line workers operate in accordance with the process requirements and the adaptability of the process route feedback → the quality department conducts a full inspection → the product is qualified after inspection success.
3. Low volume manufacturing strategy
Due to the short life cycle, frequent update iterations, and complex switching processes between varieties, small-batch manufacturing places higher requirements on the production management of manufacturing enterprises. So how to promote lean production in the low volume product industry? Quick changeover and balanced planning are the main solutions to promote lean production in low volume industries.
The solution with rapid model change and balanced plan as the main content, not only to improve on the production site, but to sort out the value flow of the entire process from the beginning of the customer order to the delivery of the product, and optimize the process of product change and improvement through the establishment of a post-complementary production mechanism, adjust the scheduling method of production orders, and finally realize a flexible production line to meet the needs of multiple varieties and low volumees of products, so that it has a digital foundation.
4. The comparison between mass production and low volume manufacturing
1) Mass production:
Mass production is usually tens of thousands, and the product needs to be opened. Large-scale processing requires molds: such as plastic molds, die-casting molds, cold stamping molds, etc. Work equipment: special fixtures such as milling fixtures, grinding fixtures, car fixtures, and drill fixtures for fitters. In short, their processing efficiency is greatly different.
2) Low volume processing:
In industrial production, issues such as materials, processes, costs, and quantities used are involved. Many parts cannot be mass-produced by machines. In this way, small-scale or small-batch processing is required through some special processes. In the middle, manual processing may also be involved in low volume manufacturing, which can save time and material costs, and speed up the product launch cycle. low volume manufacturing is inseparable from the prototype model. The prototype model is the prerequisite for low volume processing, and the low volume processing is based on the prototype model. Focusing on low volume processing can largely meet more personalized product customization.